Birds of India - Rajasthan - Guide Book Birds of India - Rajasthan
BIRDS OF INDIA - RAJASTHAN
A guide to the wild birds you can expect to see in Rajasthan, India.
If you like birds and are planning a trip to India - this is the book for you.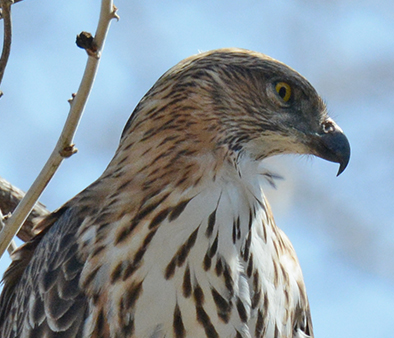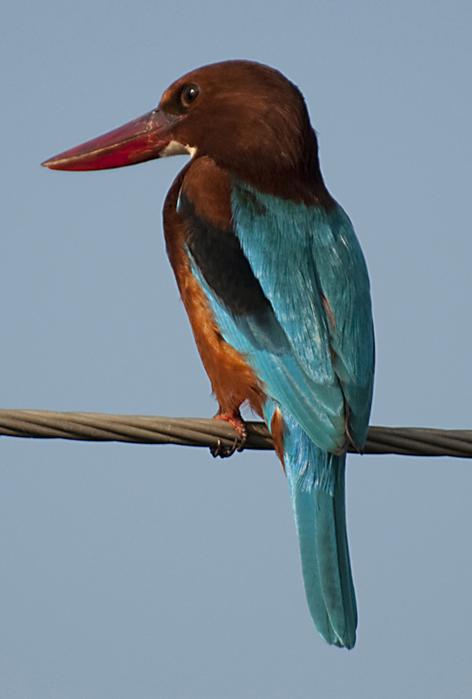 The book is in four sections BIRDS OF PREY - WOODLAND BIRDS - BIRDS OF LAKES AND PONDS - SMALL BIRDS

This is the current edition now available as a Kindle download from Amazon
183 pages 840 photographs of 240 different named species. Where to go, What to see, location maps and tips for taking good photos.
"A remarkable collection from a talented photographer........"
A comprehensive collection of photos taken on location by Keith Rawling